First off, thank you to all the author's who have joined and are participating in the Tag My Book on Amazon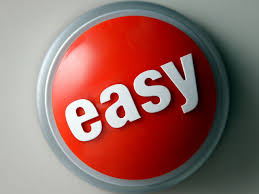 experiment!
Because of it's success, we recently added the UK page!
However we have found the original page to now be too long and frankly a little intimidating especially for new folks.  So, I've reformatted the "Tag You're It" page to:
1. Highlight the latest months additions so that new folks get tags straight away!
2. For all other books, they are now listed on links based on the month they were added.  This helps break up tagging for new authors and also helps us folks who have been around for a while keep track of what we have and haven't tagged.
Let me know what you think of the new page!